Personal Portrait Commission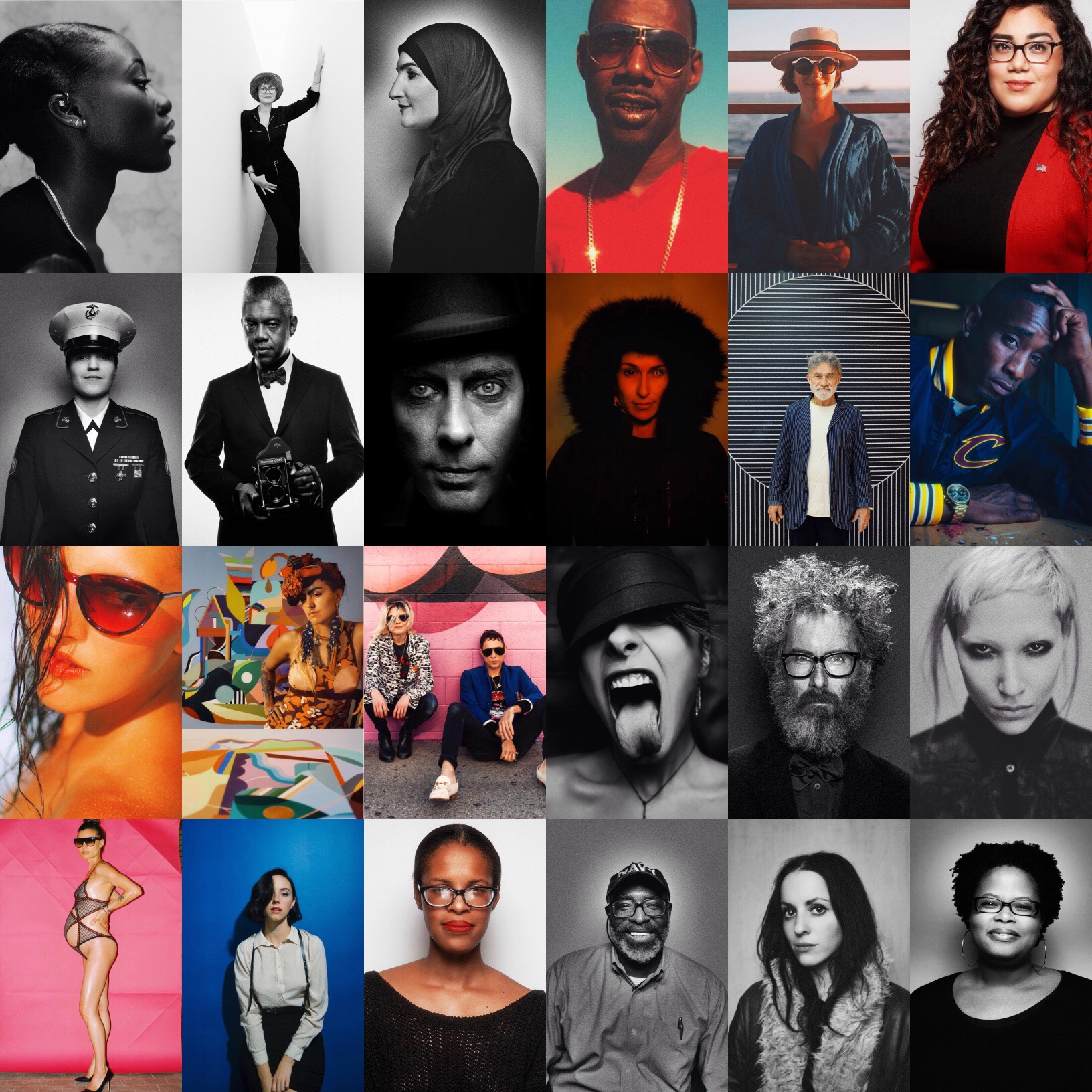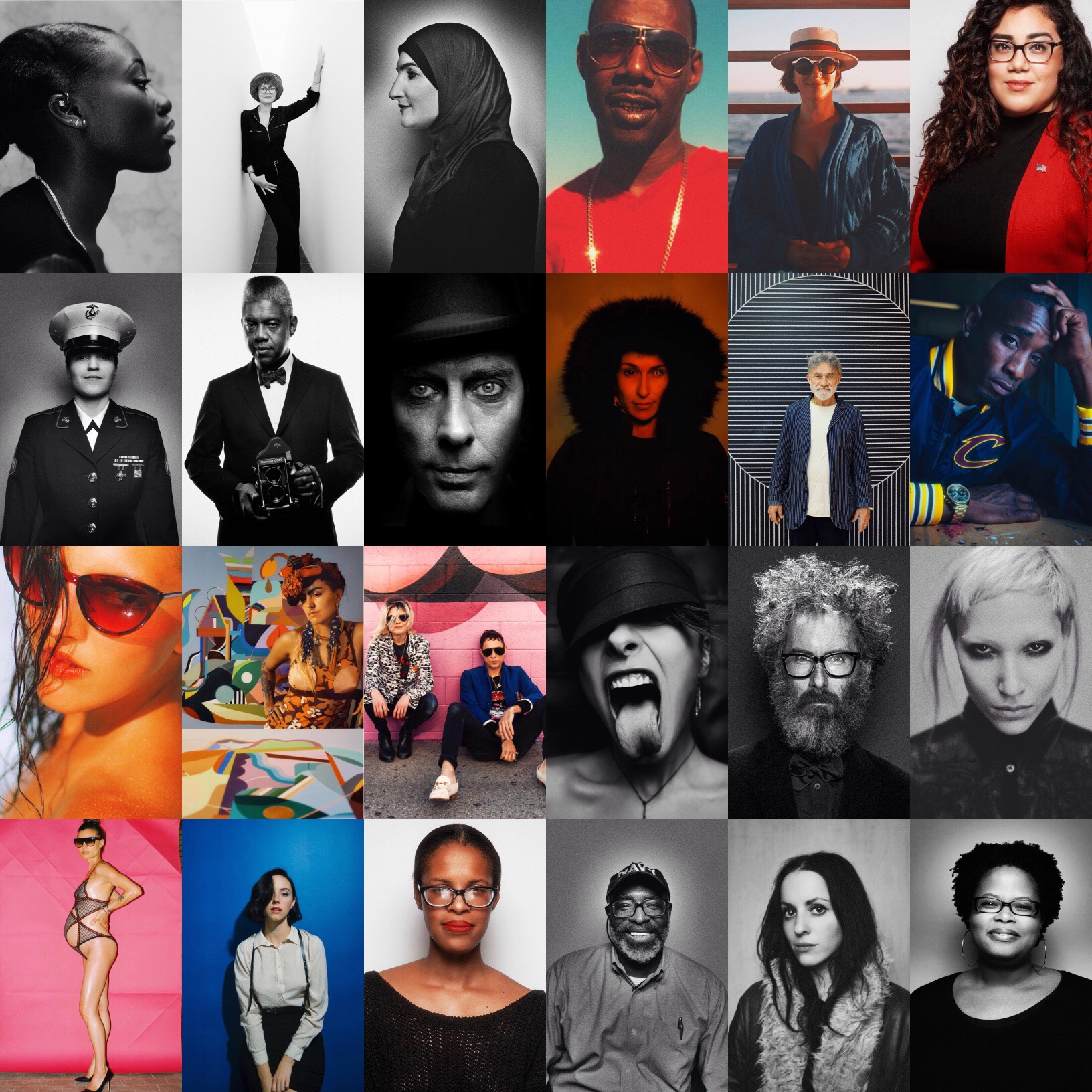 Personal Portrait Commission
Limited bookings available
For a limited time only: personal portrait commissions
For twenty-five years, Clayton Cubitt's portraits have graced the covers of magazines, featured in advertising campaigns, museums and gallery shows.
Now his studio is pleased to offer, for the first time and for a limited number of bookings, one-on-one personal portrait commissions.

Details:
Dedicated private individual one-hour sessions in our Williamsburg Brooklyn studio salon. Clayton will guide you through your best looks and witness what is true and beautiful in you right now, just as he's done for countless celebrity clients over the decades. A final medium-res edit of the best takes will be digitally delivered within ten days of your session, for your personal (non-commercial) and social media use. You'll also be given a unique keepsake signed polaroid to mark the occasion of your visit. After you book your session to reserve it, the studio will be in touch within a few days to arrange shoot dates.
For an additional fee, extra hours or more elaborate (couples or family) bookings and location shoots are available on a case-by-case basis, as are signed archival art prints of the sessions, commercial usage rights, and professional grooming/makeup/hair styling. Please contact the studio if you have any questions.
Examples of client work from Clayton's editorial, commercial, and art portfolios:
Terms & Conditions
Copyright
Clayton retains all copyrights to the images created during the portrait session.
Reservations and refunds
Full payment required to book session. No refunds. Rescheduling will be accommodated when possible, based on Clayton's availability.
Non-commercial usage
Images are licensed for personal/social media use. Any commercial usage (professional/advertising/etc) requires advanced notice and negotiated payment of additional fee.
Art direction
Clayton will interpret the aesthetic of the portrait session at his discretion, based on his own artistic style. He will accommodate the input and desires of the sitter, but the final artistic interpretation is Clayton's alone.
Final delivery
A selection of images (no less than 10 but no more than 100, from 1-3 "looks") will be emailed at medium resolution (1300px) within 10 business days of the session. High res and art prints are available for an extra fee. Additional "looks" can be accommodated for an extra fee.
Liability
Clayton will not be liable for any expenses occurred, or injuries sustained in studio or location